Bright Ideas
Finding that killer business idea that could change your life is often difficult.
Whether you've already had that eureka moment or you're still searching for a bright idea, our self-help tools and resources will guide you through the next steps.

Unsure where to get started?
Use our checklist to progress your business idea.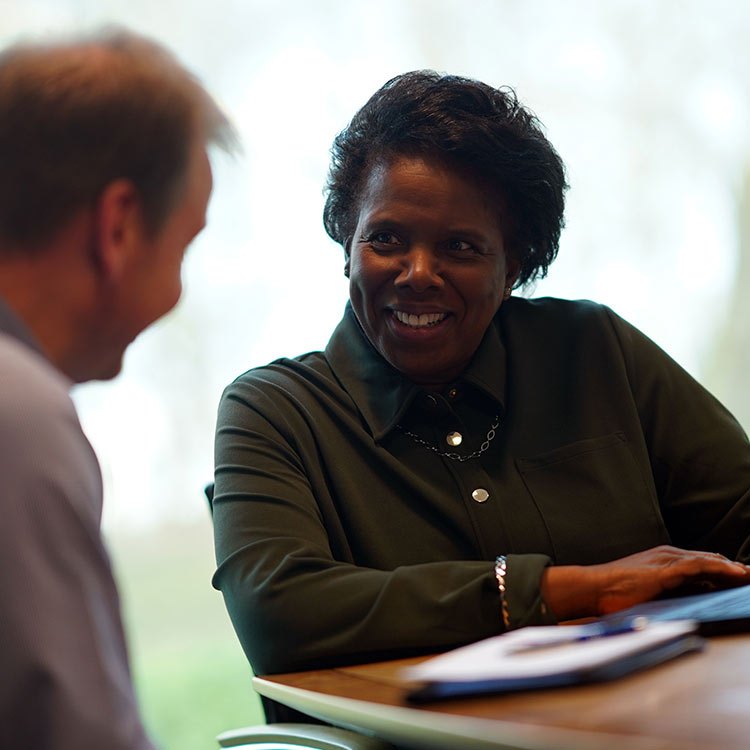 Creating brilliant business ideas

Are you looking for reliable and practical information to support the development of your business? Do you have a specific business challenge you need guidance on?
The Durham Start-ups portal has a range of factsheets and guides from COBWEB to help you start, run and grow your business – whatever your idea or sector.