Developing Your Business Idea
Before you launch your new business, your idea will need further research, market testing and planning. You'll also need to understand regulations and how to set up your business.
We've identified the best resources and support programmes in County Durham to help you progress your plans and prepare to launch your business.
Unsure where to get started?
Use our checklist to help you develop your business idea.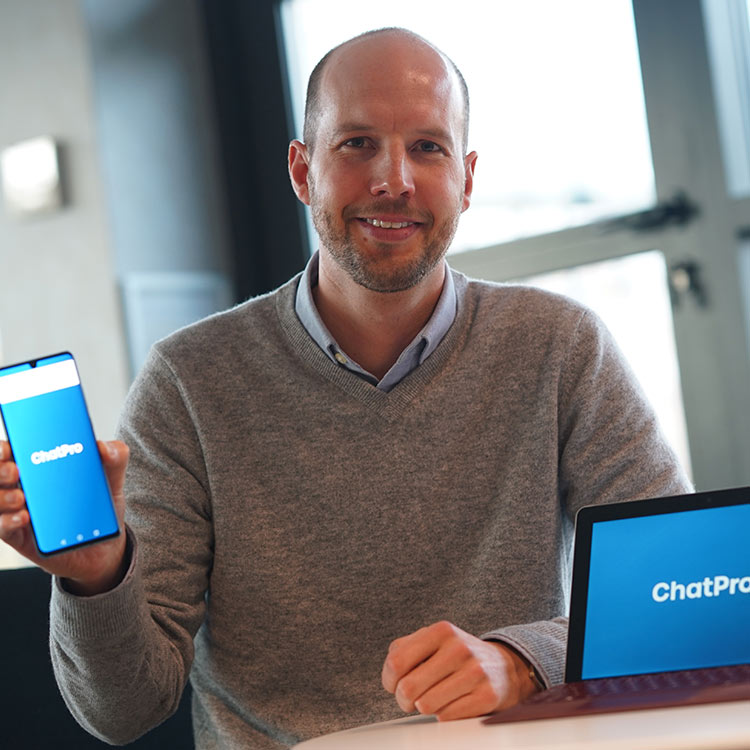 Bringing your business idea to life

Are you looking for reliable and practical information to support the development of your business? Do you have a specific business challenge you need guidance on?
The Durham Start-ups portal has a range of factsheets and guides from COBWEB to help you start, run and grow your business – whatever your idea or sector.
 Business Advice and Support
Business Support Programmes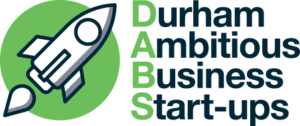 Start-up Funding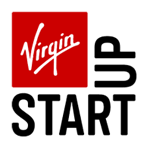 Virgin Startup
Virgin StartUp supports founders and future founders as they get their startup ideas off the ground, all the way through to raising investment and scaling up.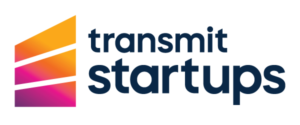 Transmit Startups
Transmit Startups is a national delivery partner of the Start Up Loans Company, a government-backed scheme to encourage new entrepreneurs.
We provide low-interest Start Up Loans to businesses and individuals across the UK. Each director or partner can borrow up to £25,000 and you have up to five years to repay the money.

Start Up Loans
The Start Up Loans Company are a subsidiary of the British Business Bank and deliver the Government's Start Up Loans programme providing finance and support for businesses who struggle to access other forms of finance.