Up and Running
Now you've started your business you might need help with employing and managing staff, marketing, finance and building your business.
Durham Start-ups can help you access information, resources and specialists to support you.
Already trading?
Use our checklist to help you develop your business further.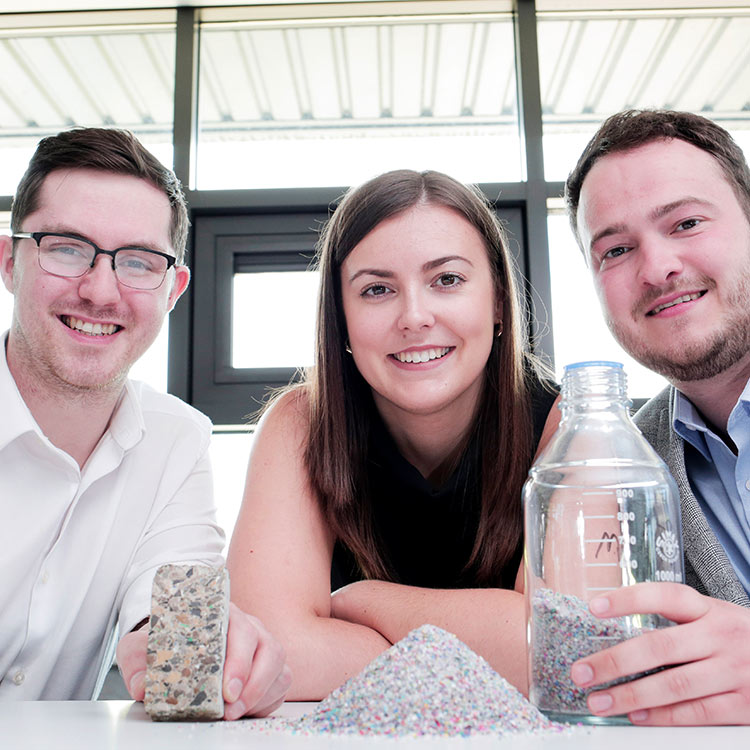 Helping businesses thrive
Business Advice and Support
Business Support Programmes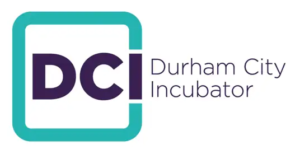 Durham City Incubator (DCI)
Durham City Incubator (DCI) is an accelerator programme for entrepreneurs and growing businesses in County Durham. This six-month fully funded accelerator programme supports any ambitious entrepreneurs in Durham with the vision to start and scale up their business. We particularly encourage student and graduate talent from Durham University and New College Durham to apply.
Visit Durham City Incubator (DCI) website (opens in a new window)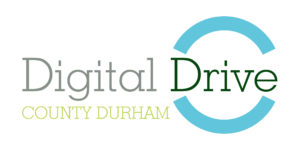 Start-up Funding