Ambitious Growth
If you want to create a high-growth, innovative business with the potential to reach national and international markets, you'll need investment and specialist support to scale up your business.
Durham Start-ups includes programmes, resources and links to useful information to help you grow.
Have big ideas?
We've compiled a list of key resources to take your business to the next level.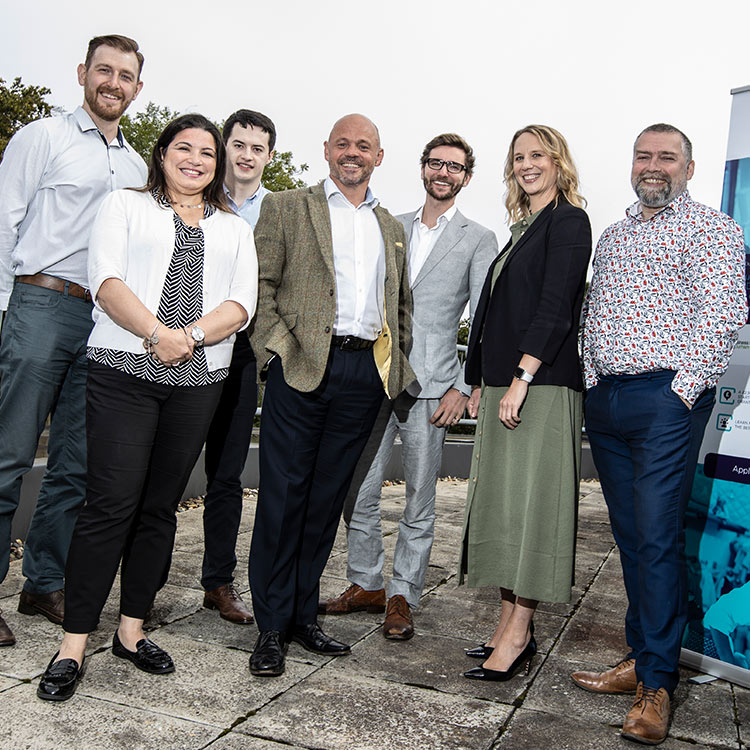 Boosting business growth

Are you looking for reliable and practical information to support the development of your business? Do you have a specific business challenge you need guidance on?
The Durham Start-ups portal has a range of factsheets and guides from COBWEB to help you start, run and grow your business – whatever your idea or sector.
Business Support Programmes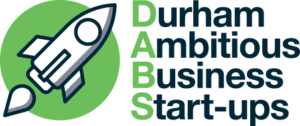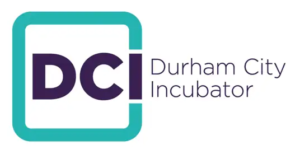 Durham City Incubator (DCI)
Durham City Incubator (DCI) is an accelerator programme for entrepreneurs and growing businesses in County Durham. This six-month fully funded accelerator programme supports any ambitious entrepreneurs in Durham with the vision to start and scale up their business. We particularly encourage student and graduate talent from Durham University and New College Durham to apply.
Visit Durham City Incubator (DCI) website (opens in a new window)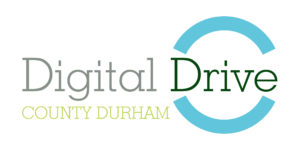 Start up Funding
Other regional support

High Potential Startups
If you're an entrepreneur with a big idea, the High Potential Startups accelerator programme will help you to bring your idea to life, bigger and better than you can alone.
If you're an existing business owner, High Potential Startups can help you to encourage intrapreneurship in your business – encouraging employees to operate like entrepreneurs whilst still working for your business can be a great way to enter new markets and develop new products.
Visit High Potential Startups website (opens in a new window)