DABS
Labs
Supporting individuals to develop their business ideas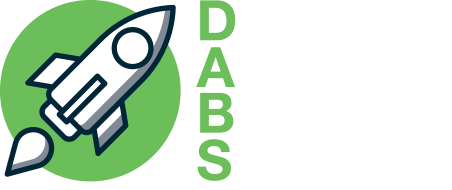 If you are at an early stage of developing a new business but you haven't quite firmed up your business idea, then DABS Labs is for you.
This innovative workshop will help you to shape and build confidence in your idea and potentially generate new income streams.
We have some great tools and techniques to help you to turn your ideas into real commercial opportunities using design thinking, innovation and the potential of market disruption.
DABS Labs is part of the programme to help pre-start businesses suceed in County Durham.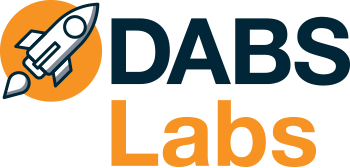 Workshop Objectives
To take participants who are at the early stage of a business idea through a peer to peer process of sharing that business idea and then developing it into a rounded Durham ambitious business startup by:
Communicating their business idea in a short concise pitch

Define and refine the business model

Visualising their business model

Develop a 30, 60 and 90 day pre start plan to make the business real

Refine and develop your business idea blueprint
Business Outcomes
Each participant will leave the workshop being able to or improve their ability to:
Refine and develop a business concept

Communicate business ideas

Understand different business models

Visualise business models and revenue streams

Planning a business startup
Joining the DABS pre-start programme
Am I eligible?
To join the DABS pre-start programme, you must:
Be a resident of County Durham looking to launch a business in the County Durham region.
Be committed to the challenge of setting up a new business.
Have the drive, capability and desire to grow your business rapidly.
Be willing to be challenged and explore opportunities to help you build the best business possible.
Have a high level of business integrity.
Sound like you? Register your interest in the programme >
Ready to start your business?
Take the first step in turning your business idea into reality.